AI ASSETS

| Smarter Property Data
Asset Registers – Condition Audits – Life Cycle Planning
AI Assets is a suite of phone and tablet apps that allow for the easiest and quickest data capture and validation for property Asset Registers and Inventories.
We make data collection, analysis, and reporting for asset management
automated, intelligent, accurate and efficient.
AI Assets makes data collection for property easy. We make it easier to collect great quality data about your property assets and make it easier to keep that data live and accurate. We believe in innovation and finding new ways to capture the best possible data in the most efficient way possible to make reporting and property lifecycle management simple and stress-free.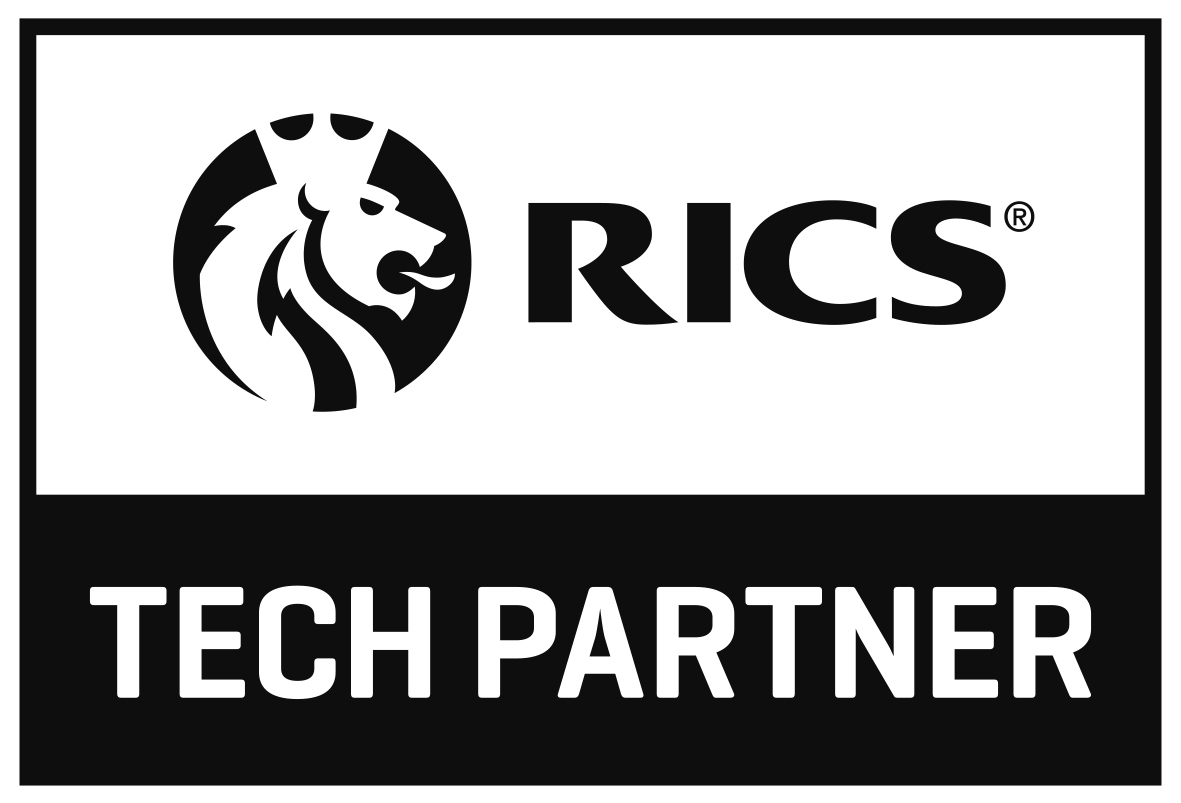 AI Assets is 80% faster than traditional methods of property asset data collection and has a raft of other benefits.

Our database of 1800 plus property assets makes it easy to identify assets consistently across your team and makes costs and forecasts accurate.

Save up to 80% of your time on site visits and data capture. Creating quality reports and budgets has never been easier.

Easily access your data at any time and make amendments. With our phone apps, your team can easily update assets on the run and keep data live!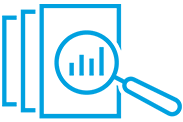 With live data you can easily conduct more detailed asset analysis makes it easy to get on top of repairs and become proactive about maintenance.
Some of the features of AI Assets over current systems
A customisable database of 1800-plus assets complete with costing and lifecycle data.

Combination of mobile app and web browser makes in-the-field and office work a breeze

Does not require wifi ensuring remote asset capture is easy

Templated reports for common asset management tasks including budgeting, forecasts and maintenance. Customisable or create your own.
See for yourself the power of AI Assets to transform asset registers
See how AI Assets can help
In just half an hour we can show you how AI Assets is the world's quickest asset data capture system.
Just shoot us some details and we'll send through a calendar invite.